The top stainless steel pendant styles you need to know about so that you purchase right one for yourself.
Men like to portray their personality and attitude through their unique dressing style and choice of outfits and even through their choice of jewelries. Several jewelry options are available for men from rings, bracelets, necklaces to pendants. Out of the different kinds of jewelries, pendants are the hot favorite of men and are very much in demand.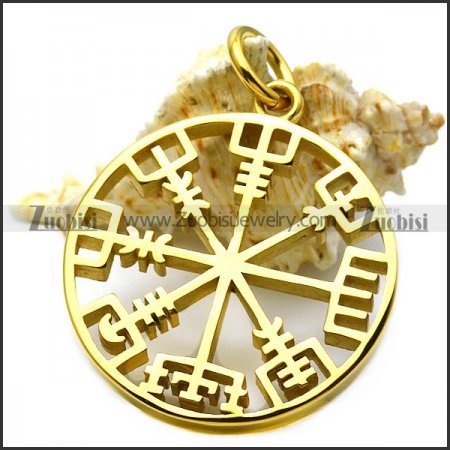 The dangling jewelry item can be more frequently found in materials such as stainless steel, titanium and tungsten; stainless steel pendants being the most affordable and popular. If you are willing to purchase a pendant for yourself or gift it to someone know about the top ten in-demand stainless steel pendant types.
Horn Pendant Design- The stainless steel pendants design available at Zuobisi Jewelry which is top stores is unique and quite popular amongst young men. A small horn like structure fitted in stainless steel base is the design. A man with a macho kind personality is more likely to wear this sleek design.
Gemstone Pendant- A gemstone recommended by your astrologer or the one which is a popular choice for good luck is placed on a stainless steel case. Variety of designs and shapes are available in gemstone pendants which are capable enough to give you a stylish look.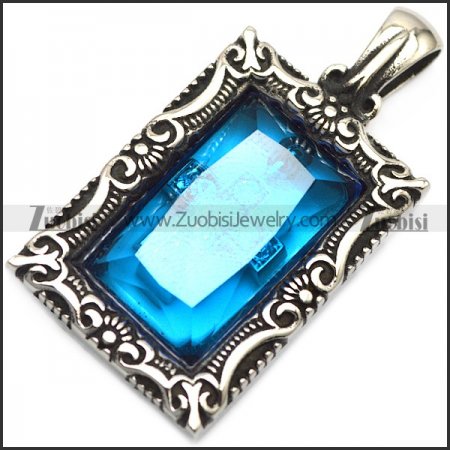 Religious Pendants- If your father or friend has an inclination towards religion and like religious items then you can absolutely go for a religious pendant to gift them. The designs are mostly stainless chunks carved in the shape of popular religious icons or symbols.
Alphabet Pendants- The first letter of someone's name sculpted in a stainless steel bar is type of design available in alphabet pendant. The way the letter is sculpted is customizable and you can choose according to your preference.
Follow Us:
Ring Pendants – this design is a hot favorite among youngsters. Stainless steel rings are just wore as pendants. You can wear a single ring or two to three rings as pendant. These pendants are widely used due to their funky yet attractive look.
Play Boy Pendants- this particular design has swag of its own and thus this it is very popular among youngsters. The poppy and funky look is liked by young aged men.
Dog Tag Pendants- dog tag is a very popular design in pendants for men. You may choose to wear single dog tag or two but in any way you are sure to grab attention.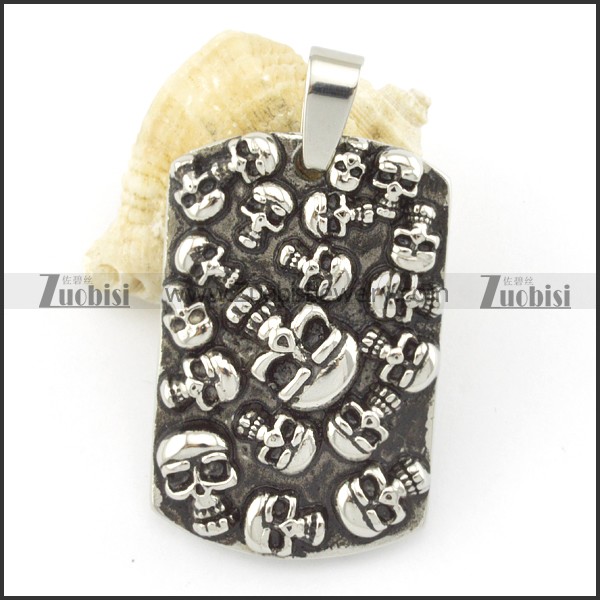 Shield Pendant- extremely classy in look, this pendant design is sure to enhance the appearance of your attire and the shield design has an attraction and aura of its own.
Bullet Pendant- A small bullet shaped pendant made of stainless steel is all that you want to have a funky yet macho look. These pendants are popular among men of all age.
Bar Pendant- Simple bar of stainless steel with a loop is the design of this popular pendant. Though very simple in appearance but it gives you an extremely sleek and classy look.
Wear any of these pendants with short chain if you are t-shirt wearer or pair them up with medium length chain if you are a shirt wearer. There is a plenitude of designs available for you to choose so that they suit your style and personality. They are sure to enhance your charm and make you feel more confident.