Accessories like jewellery pieces are fashion items which are bought to be coupled up with different clothes/attires to complete fashionable looks. However these fashion accessories can have many other utility and sentimental values. For example your rings' collection is not only your prized possession but it can turn out to be a real legacy for your next generation.
Stainless steel rings
True that fashion jewellery can be of various types. However one of these types that have garnered a huge popularity in the current times is the stainless steel accessories like the stainless steel rings. They are stylish, smart and really quite affordable. To crack better deals look for platforms that offers stainless steel rings wholesale prices. Since they come in a vast variety try to create a collection of woman's stainless steel rings. In the current discussion we will take a look at some of the advantages of these rings.
Vast variety
One of the biggest benefits of these rings is that they never get monotonous. With the monumental variety that these stainless steel rings offers getting bored with the look of the same ring is just not a possibility now. You can always change the rings, everyday if you so please, to adorn a new look every day. Shop more than one of such Women's Stainless Steel Rings to create a stupendous collection of your own.
Affordable items
Unlike several other types of rings and fashion accessories these stainless steel blings are super affordable. This means now anyone can buy from this collection to add a fashionable spark to their wardrobe. What is better now is that creating a collection of these rings is within everyone's means.
Easy maintenance
These rings are great for everyday use and they do not get much affected even by regular or rough wear. Body sweat, harsh climate or coming in contact with perfumes and other not so harmful chemicals does not affect these accessories. You can store them in a nice cool dark, dry place so that you can wear and enjoy them for a long time. If required you can clean the items before using them. These rings do not ask for a very tedious or meticulous cleaning.
Safe wear
Stainless steel as a metal is highly safe for the human skin and health. No skin reactions or other health hazards have been reported about these accessories. Further these items are not as precious or expensive as gold, silver or platinum, which is why they can be used and worn at any place even in the wee wan hours.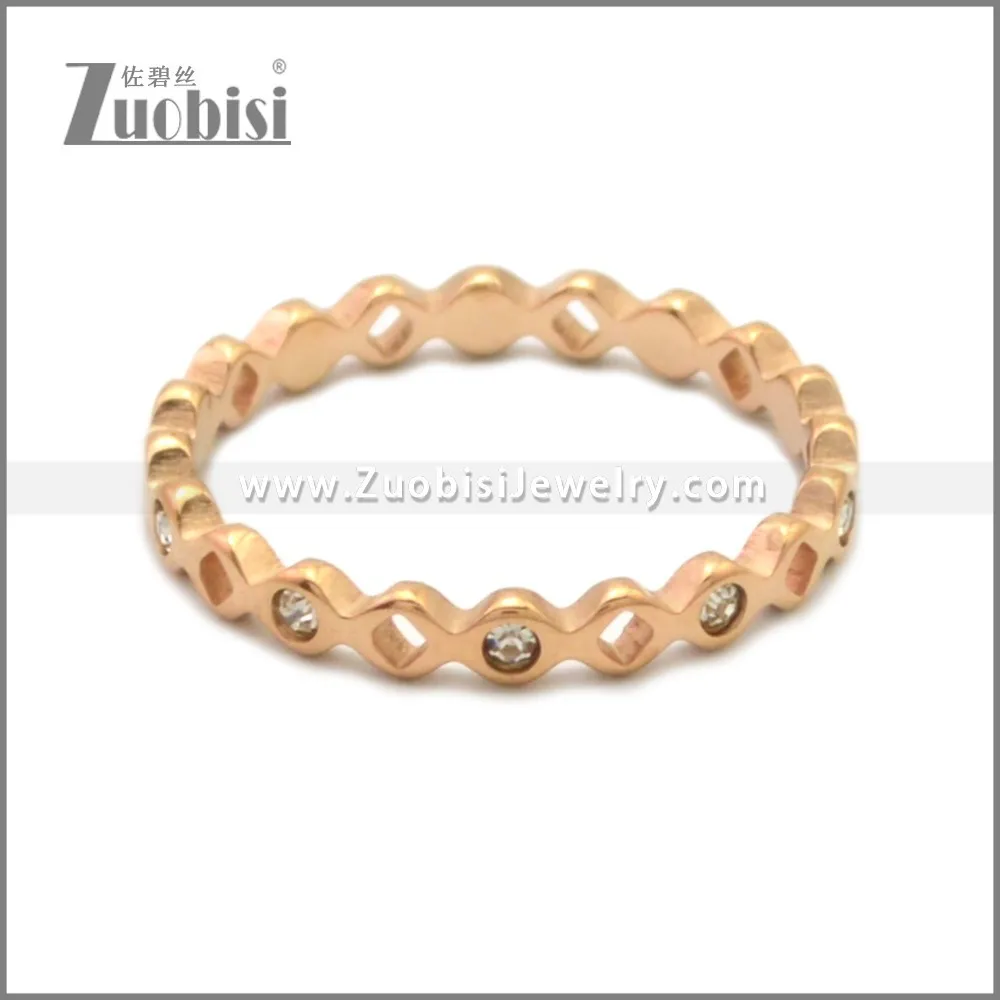 Timeless appeal
The appeal of these rings and other stainless steel accessories happens to be quite classy and timeless. Every generation has a use for these rings and can even pass them on to the next generation. This is what that makes thee rings timeless and classic. Your children will find them just as stylish as you do.