Mother's Day is just around the corner, and it's time to start considering what to get for the special women in your life, show your mom how much she means to you now. Jewelry is a perfect gift that will make your mother feel appreciated and loved.
JoyYo offers a great selection of fashion jewelry pieces to suit every taste and budget that are very perfect for the occasion; each piece is crafted with high-quality materials of stainless steel or 925 sterling silver and can come in a beautiful gift box.
Here are the 5 top mother's day jewelry gifts from JoyYo:
1. Elegant Finger Ring – JoyYo's finger rings are breathtakingly beautiful and are perfect for any fashionable mom. Whether you're looking for a statement piece or a delicate design, JoyYo has it all.
2. Statement Earring – Make your mom stand out with a beautiful statement earring from JoyYo. These earrings are perfect for all kinds of occasions and are sure to make your mom feel special.
3. Stylish Chain – JoyYo has a range of stylish chains suitable for different tastes. These are perfect for any mom who loves elegant and timeless jewelry.
4. Family-themed Necklace – The family-themed necklaces from JoyYo feature different designs such as family trees, names, and birthstones. Give your mom a gift that represents your family's bond.
5. Pendant Necklace – JoyYo offers a wide range of pendant necklaces that are elegant and timeless. Choose a heart or a medallion pendant to make your mom's day.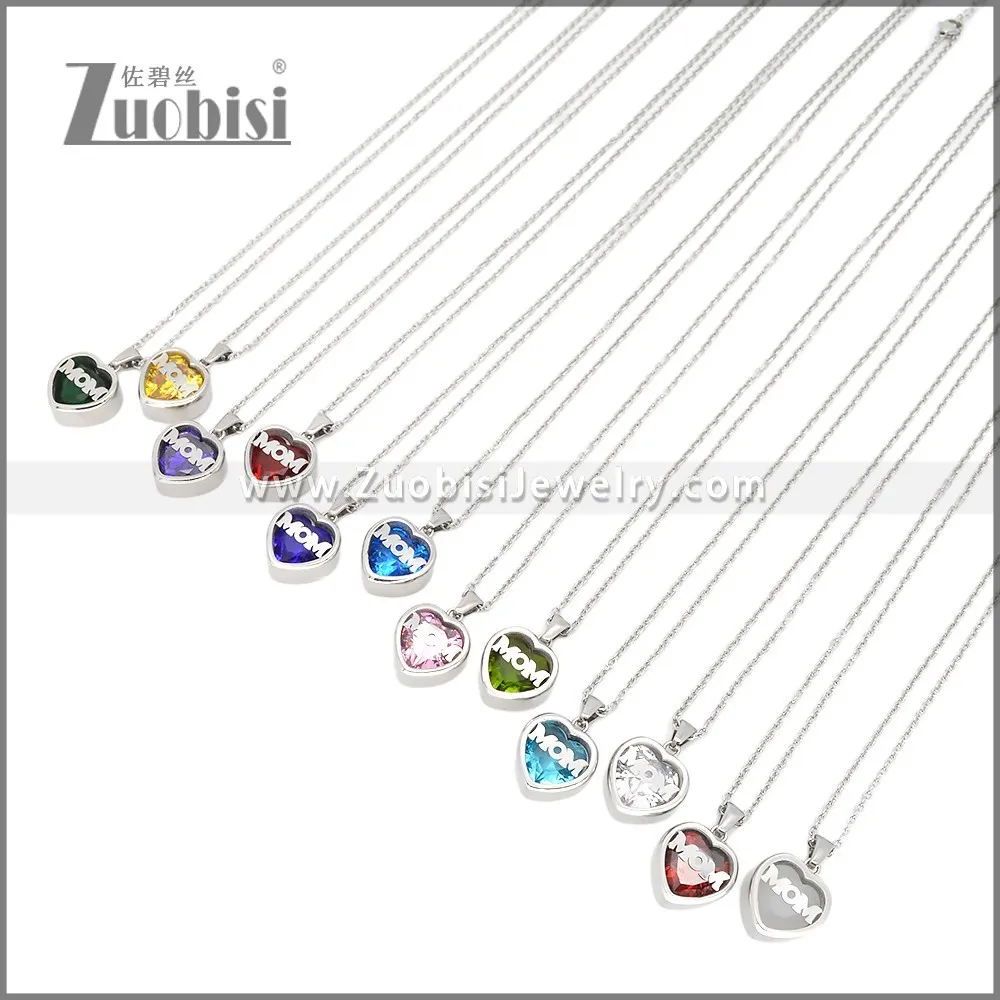 In conclusion, make your mother's day this year by giving her exquisite jewelry from JoyYo. Choose from statement earrings, beautiful chains, lovely finger rings, family-themed necklaces, and timeless pendant necklaces. Shop now and make this Mother's Day unforgettable with JoyYo Jewelry.
#JoyYo Jewelry #jewelry #gifts