Are you searching for earrings for your sensitive ears? A vast majority of people face discomfort when they are getting their ears pierced. Minor issues may develop in the form of skin itchiness. However, in some people, major issues may occur in the form of pus or blood. Though most people blame the earrings for these kinds of disturbances, you should keep in mind that they are not the culprits. The primary cause responsible for such discomfort is the metal in the earrings. One of the best ways to avoid such distressing situations is by making a careful choice of earrings.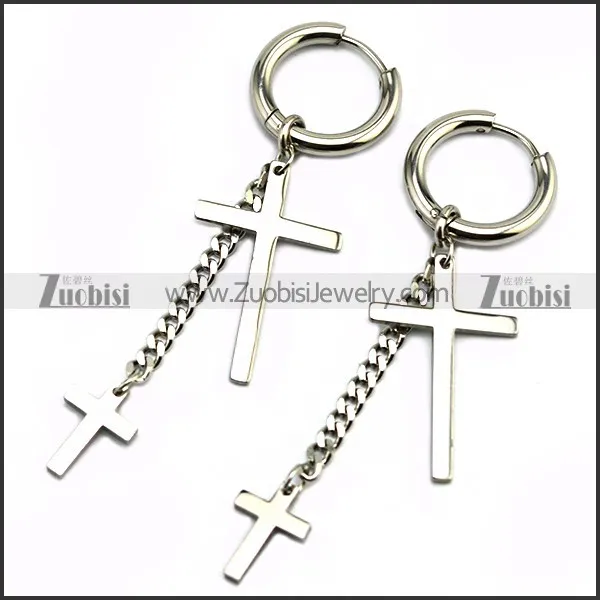 Making A Style Statement
The best ones are those accessories that are carved out of materials that do not have traces of copper or nickel.
· Absence Of Impurities
Stainless Steel Earrings are stylish and do not affect the health adversely. Since they can be worn safely and wonderful to look at, they have become a smart choice among the masses. It is cost-effective, and so it has gained immense popularity as a choice over gold and silver. One of the main advantages of such jewelry is that it does not trigger any allergic reaction. As there are no impurities involved, you can wear them without fear of adverse effects on health. No longer will you have to be concerned about the green mark that will be left by jewelry. You will not have to compromise on the aesthetics part because of its silvery finish.
· For Both Genders
It is the versatility that has made this an attractive material in the case of men and women. The rugged masculinity of this material appeals to men. In modern times designers are using this for the creation of bracelets and watches. This alloy is a unique blending of nickel, chromium, and nickel. It is this combination that adds to its durability. You will be able to carry out the daily tasks even if they are heavy-duty in nature. They will not be subjected to bending, which is a common occurrence in gold and silver accessories.
· From The Aspect Of Affordability
All people can't splurge on gold and silver ornaments. If you want to make a stylish appearance daily, then accessories carved out of this alloy is a perfect choice. They are known to be long lasting, and you will not have to worry about the robbery aspect. They do not have intrinsic value, and so the chances of them getting stolen are ruled out.
Taking a Well Thought Out Decision
It would help if you were careful while making a choice of supplier in stainless steel jewelry. Proper research is mandatory if you want to get your hands on the right company. A wrong selection will lead to wastage of time and money. It would be best if you went through the reviews posted by past clients. The feedback will help you to make a decision.