Know why stainless jewelry has received a widespread popularity.
The modern day man loves to accessorize and the use of jewelry among men had been a trend since the past but the type of jewelry used had seen a lot of change. Presently the most wore jewelries are rings, bracelets and necklaces. Metal jewelries, tribal jewelries all are quite popular among men of all age. Though youngsters have special inclination towards jewelries of tungsten, stainless steel and titanium as they are cheaper yet come in unique designs and styles. Stainless steel jewelries need special mention as they have become very popular because of their affordable price range along with their durability.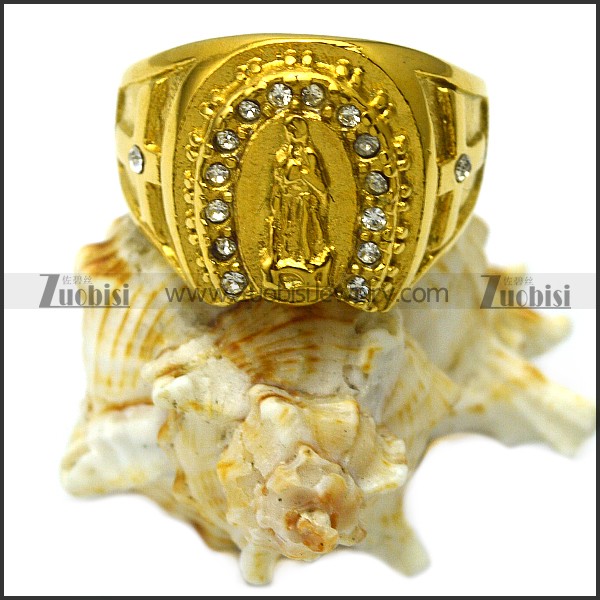 Why Choose Stainless Steel?
The hot running and the most common among stainless jewelry items are rings. They have become the most trendy gift item for anniversaries and other special occasions. If you are wondering whether stainless steel ring is a good option as marriage ring then the answer is undoubtedly a big yes. Many prefer diamond studded or plain band stainless steel rings over gold or silver rings. If you also plan to come out of the conventional way and try out something new for your big day, then you can go for a sleek piece of stainless steel ring for your would-be husband other than the regular metal rings.
Why Stainless Steel Jewelry Is Getting Popular?
If you are purchasing stainless steel rings for yourself or if you are buying it for your husband, choosing them from Zuobisi Jewelry will be the best decision. There are certain facts and features that you need to keep in mind.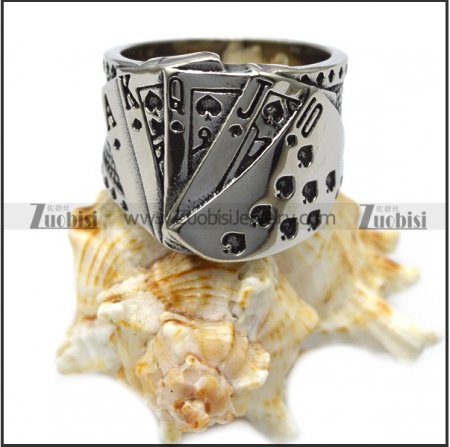 Your Specific Requirement- Rings come in various designs. First it is very essential that you are very sure about what design suits your style. Whether you are looking for a thin band ring or an extensively sculpted ring, every unique design is available in the top companies.
Hypo-allergic- The steel rings are made of high-quality metal which is completely nickel free, making it hypo-allergic. This means you do not need to worry about risk of skin problems and allergies.
Affordable yet Stylish- steel is comparatively cheaper than other metals like bronze and copper and it classy silver like finish gives a very stylish look. Thus, they come in affordable rates yet being very fashionable and classy.
Corrosion Resistant- Stainless steel is made up of chromium and strontium. The presence of chromium makes it corrosion resistant. The content of chromium also makes it rust and tarnishing resistant.
Low Maintenance- unlike other metal rings, you can wear a stainless steel ring throughout the day. You can even wear them during bath. The corrosion resistance makes it easy to maintain material and accessional cleaning of the ring can keep it good condition.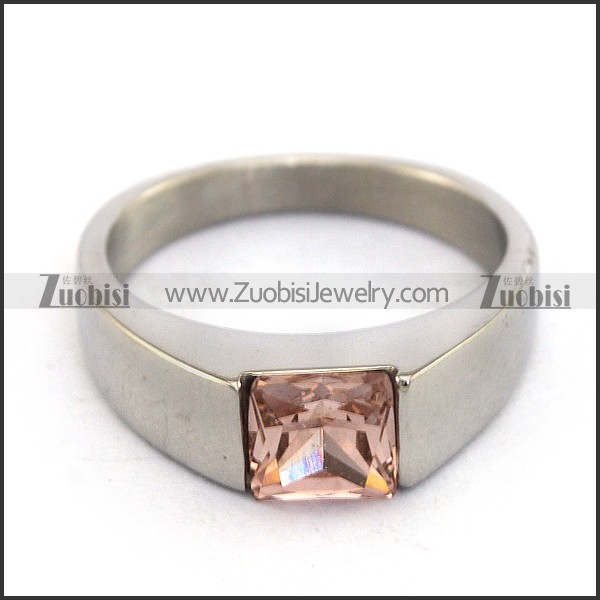 Why Steel Rings Are Popular Amongst Men?
The beneficial features of stainless steel jewelry have made it a widely sold jewelry item by the top companies. The macho appeal of stainless steel and wedding bands make them a male fascination. Another factor that adds to male favoritism of stainless steel jewelry is its feature of being low maintenance, affordable and having a classy look.