Stainless steel rings are highly durable, come in varied styles and are surprisingly quite affordable. No wonder that they've gained popularity! There are so many options so the question is how can we choose the perfect rings for ourselves. These stylish rings can we worn by both men and women and could be an ideal gift for our loved ones. Let's delve into the world of stainless steel rings and check out which ones are the most suitable to buy!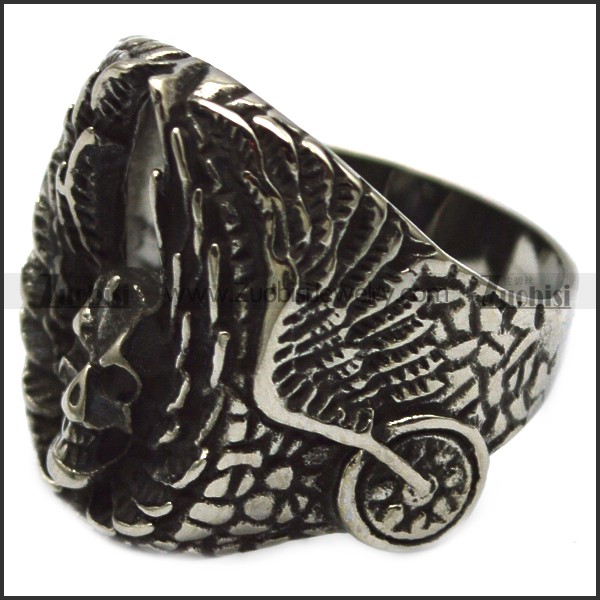 1- Select the size first!
When purchasing rings, we often ignore the size thinking that's one criteria that can be easily altered. Well, this isn't the case with stainless steel rings. Since the metal is extremely sturdy, it becomes very difficult to resize. Therefore, we strongly recommend that you ask the wholesale stainless steel rings retailer to sort the appropriate size and then proceed to choose from the designs. We don't want you getting hurt after having found the prettiest design only to find out that the ring doesn't fit!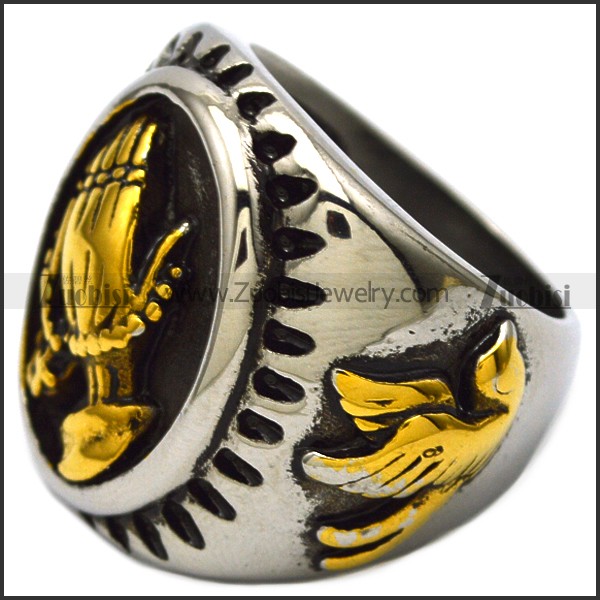 2- What kind of design would you prefer?
To save time, its better if you consider yourself which type of designs suit you the most. Would you like engraved rings? Or would you simple and delicate ones? Perhaps those studded with precious gems is more appealing to you? Stainless steel rings come in numerous styles, you think beforehand which ones you'd like to focus on. Also, if you're buying it as a gift for someone else, then it's better that you stick to light designs or fine engravings only.
3- Try to seek 304 stainless steel at least
Stainless steel has over 100 alloys and each one is denoted by a unique SAE steel grade number. High-quality of stainless steel alloys include steel (iron with carbon), nickel and chromium. These three types are effective to reduce brittleness, improve strength at extreme temperatures and to provide resistance to corrosion as well as scratches. But when buying a ring, you should lookout for 304 stainless steel at least. It is 8-10.5% nickel, 18-20% chromium, 0.08% carbon and a few trace elements. This kind is convenient for jewelry as its highly corrosion and scratch resistant.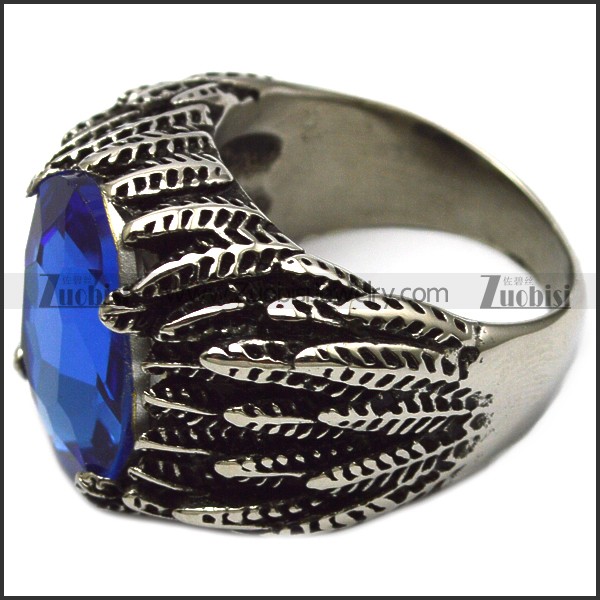 4- What to look for in wholesale stainless steel rings?
There are a few key indicators of supreme quality of stainless steel jewelry. The same apply to stainless steel rings as well. For wedding bands or everyday rings, the inner rim of your chosen ring should be smooth and gently doomed instead of a flat surface. At any cost, stay clear from rings that have rough edges, points or burrs. If you're seeking partial steel-partial some other metal ring, then ensure that there aren't any obvious seams where molding has taken place.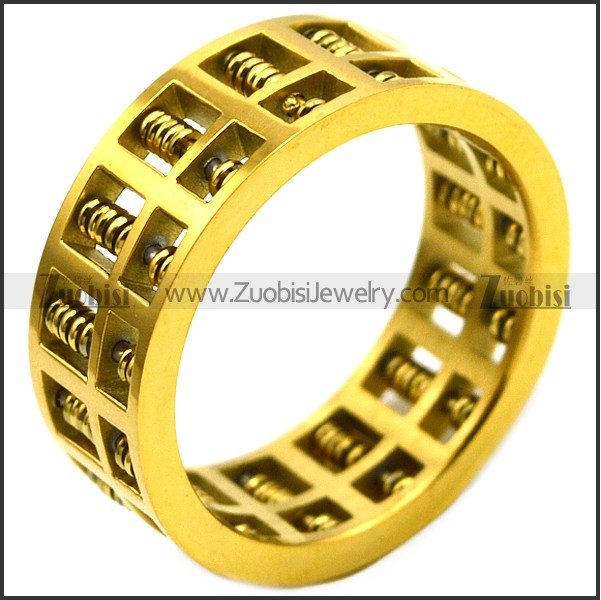 We are sure that if you focus on these parameters, you'll successfully find the best stainless steel ring for all purposes. The best aspect of these rings is that they're reasonably priced, come in numerous designs along with having multiple qualities that render many health benefits to our body. What are you waiting for? Buy stainless steel rings online or from a wholesale stainless steel rings retailer and be prepared to be thoroughly satisfied with your purchase!