Do you want to attain a polished look? You can take your sense of style to a different level by choosing jewelry items for fastening the buttons of a shirt. Of course, the rules governing the fashion world are continuously evolving. These nifty items incorporate elegance to any outfit. Not only are they known for their aesthetic appeal, but they have practical applications too. In the initial years, these tools were associated with the formal wear of men but not anymore. In recent times they can be work with a wide range of apparel.
General overview
There are specific moments in life when one needs to stand out from among a crowd of people. Use stainless steel cufflinks wholesale to highlight the sleeves.
· Capturing the attention
Attract attention by purchasing men's stainless steel cufflinks through our website. A vast majority of the men look very dapper when they wear their various accessories. However, it is these nifty things that can transform an average appearance into a sophisticated one. This is one of the easiest ways of rendering a lift to your wardrobe.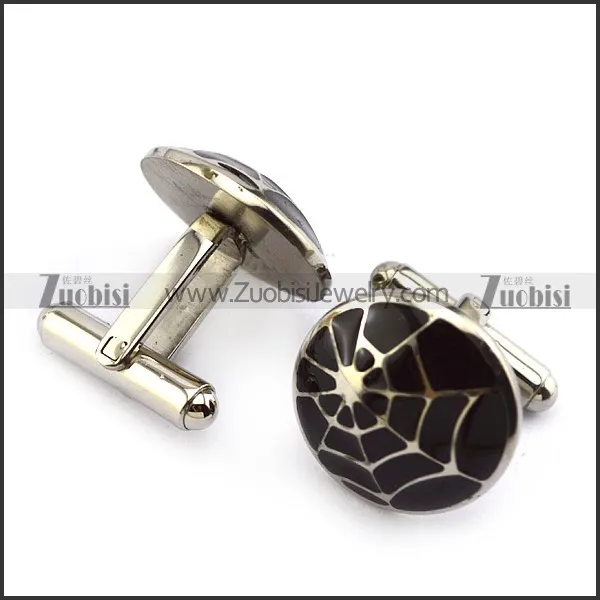 · As per the occasion
You can use these ornamental pieces for both formal as well as casual wear. They can be worn at business meetings to family meals. Of course, when you are planning to attend any luncheon, you would need to exercise a cautious approach. You will have to be a bit attentive about the colors you pick. Muted colors are effective in the case of formal gatherings whereas bright colors are appropriate in the case of family get together.
· Conversation starter
If you are an introverted type of person, you may have trouble mixing with the social circle. If you attend a party and you are at a total loss trying to figure out a way to break the ice with strangers. One of the best conversation starters is these novelty items.
· Choice of colors
If you want to present unique items to others then these ornamental products can be a smart choice. When you are unsure about the color preference of the user it is a prudent decision to opt for safe colors such as black, white, silver, and blue. You will find numerous traditional designs in copper items with a silvery finish. Those who want to sport a badass look can opt for yellow gold-toned products.
· Picking an appropriate design
You will have to keep certain pointers in mind while wearing these accessories. Apparently, they may appear to be simple accessories but they have to be in sync with the rest of the attire. Bullet-shaped ones are in wide use due to their easy to grip facility. One of the sophisticated versions is the locking variety which makes use of a hinge mechanism.
Taking a careful decision
You should be careful when you choose a professional jeweler for the supply of fashionable accessories. Make sure that the company has a reputed standing in the industry. Inquire about the pricing structure beforehand.