Creating new jewelry is an art and so is wearing it. Adorning a set of jewelry is a tough job for men. Despite the shyness, modern men are indulging in wearing stainless steel jewelry to add a macho and stylish feature to their personality. Not everyone can flaunt jewelry! This is why the choice of jewelry items needs to be done considering various factors so that your ensemble gets a huge boost.
If you want to buy and wear a stainless steel jewelry item, you will have to know the thumb rule to flaunt it in the best way.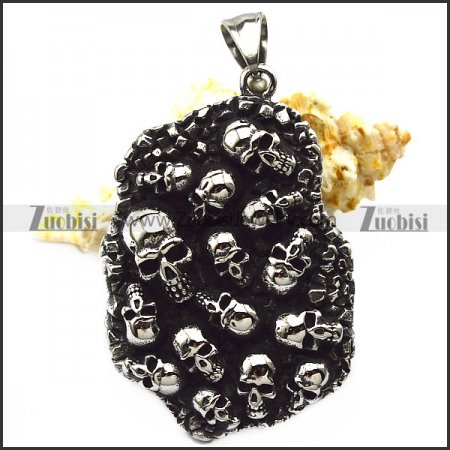 Tips To Choose Stainless Steel Jewelry for Men
The first thing that you have to do before choosing the right stainless steel fashion jewelry is to know the types of items available in the online stores. To get a good idea, you can visit Zuobisi Jewelry and check out the latest men's jewelry collection to understand what you want.
Here are the tips (item-wise) to find and wear stainless steel jewelry like a pro.
Rings
The stainless steel rings are probably the most popular jewelry items in this case. The strong alloy makes these items a unique choice. Apart from its strength, the natural tinge of stainless steel alloy is also a great addition to your personality. You will find a plethora of designs, genres, and types to choose from. Go for the evergreen styles that you can wear even if you are adorning different attires.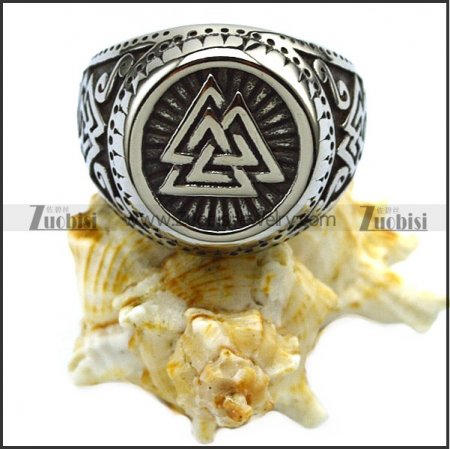 Necklaces
Always go for the small pendants with a simple chain necklace. You can also choose leather and rubber necklaces with beautiful pendant style locks. In this category, you will find excellent skull pendants, plated pendants, stone pendants, cross pendants, etc. You will also find gold plated, black plated or original tinged pendants in this section.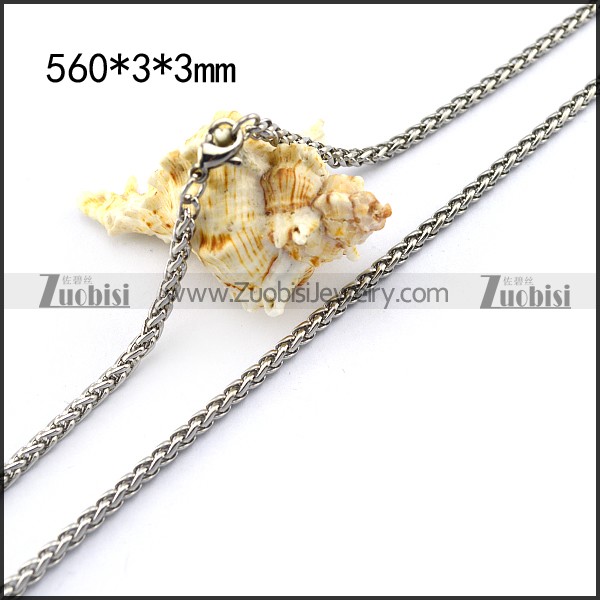 Earrings
In most cases, modern men tend to wield a simple pair of earrings. Earrings are not a common choice. If you want to wield a pair, you will have to consider your attire and find out the types matching it first. There are various types of men's earrings you will find that carry a symbolic meaning. Go for the signature designs that are uncommon.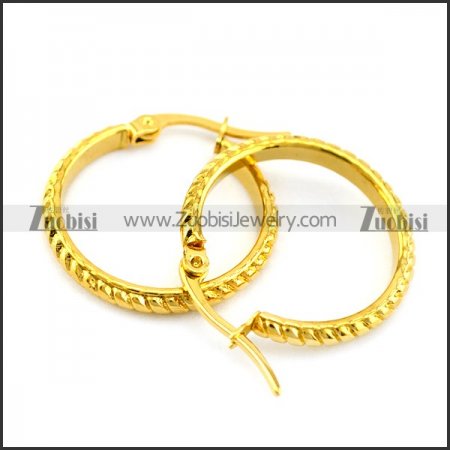 Bracelets
After rings, the bracelets are the top choices that men admire these days. This popular item will bring out your masculine side. Your casual attire needs a bracelet made of leather, rubber, wood, and stainless steel. These handcrafted bracelets are a perfect match for your rough and tough attire. You will find gold plated bracelets, black metal bracelets, skull bracelets, etc.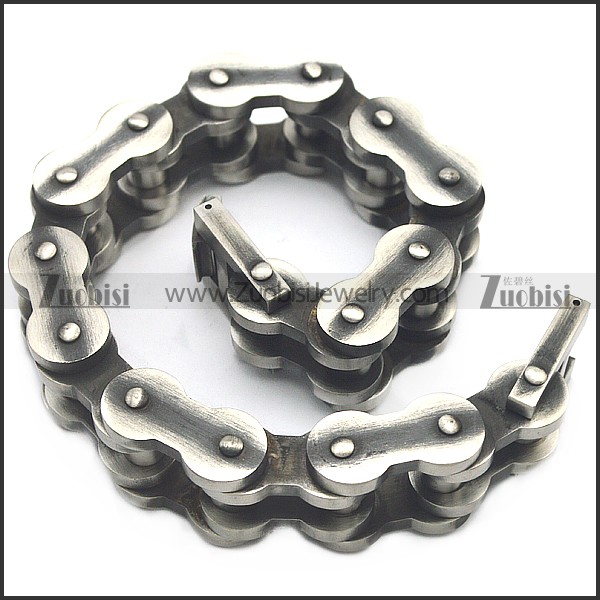 Choose According To Your Personality
Always consider your attire and attitude first before choosing stainless steel fashion jewelry from an online store. The choice will define your personality. It is said that every element in your ensemble depicts your fashion sense.
Finding the right stainless steel jewelry items will become easier when you know all the options. Visit an online store to learn more about the designs and categories. Make a brilliant choice and adorn these masterpieces to look like a fashion diva.