Matching your accessories in a proper manner with your clothes is an art. In case you have mastered this art you can create a stylish statement with every look of yours. In the current discussion we will discuss the ways you can use stainless steel accessories in a great way with every outfit of yours.
Keep it Simple
We always say that the best way to couple stainless steel jewelry like Stainless Steel Pendants with your clothes is to keep it simple. Although you can find a large variety of designs, patters and models with us yet it is advisable that you keep your choice of pendants really simple. Also different designs have their own inner meanings. It is important that you understand and relate to the actual inner meaning of a design so that you can adorn it well. Often if you do adorn a design upon understanding its meanings ad implications the fashion accessory can become a part of your entity.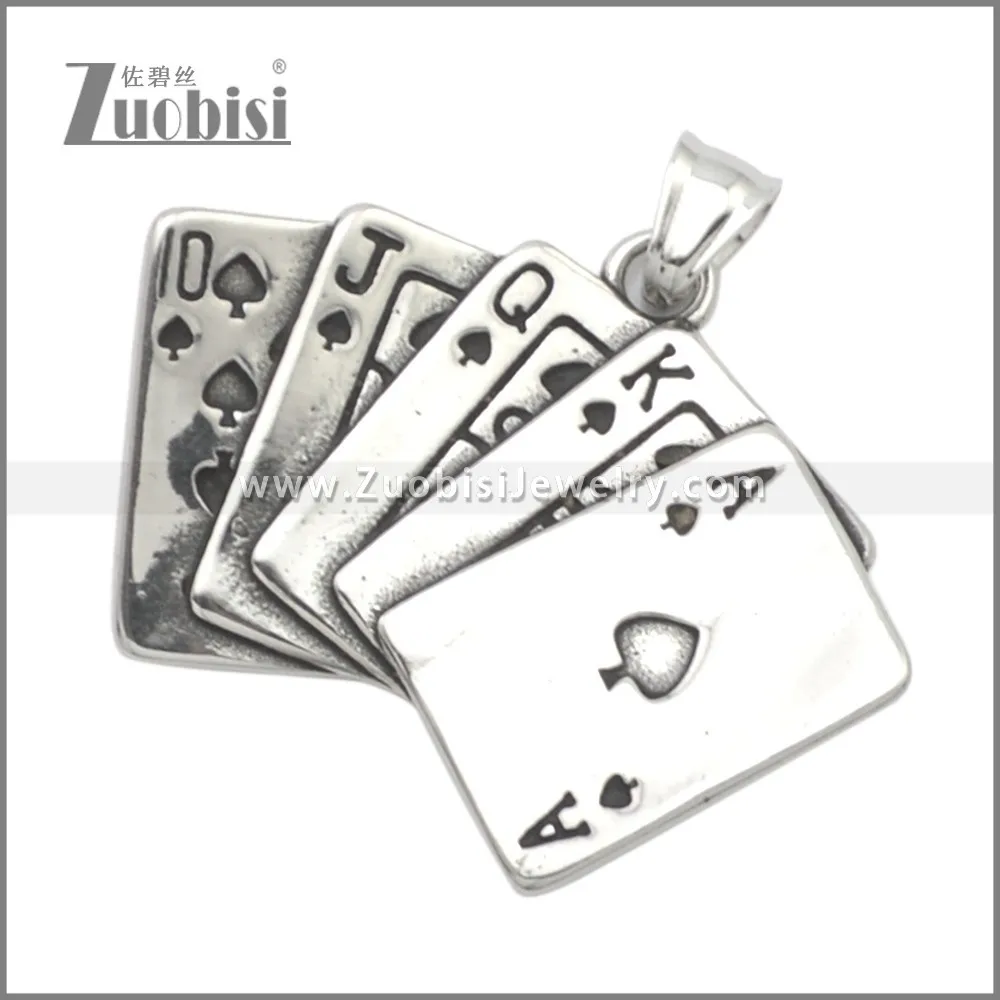 High Index of Mix and Match
Always remember that these Cheap Stainless Steel Pendants are perfect for random mix and match. The more versatile they will be in mixing, matching and fitting into looks, the better is their usability. Hence buy a Mens Stainless Steel Pendant that can be worn with any kind of casual outfit. They must be perfect for adorning on different occasions and times. This is a simplest way through which you can wear an accessory you love the most at all times.
Get a Collection
The best thing to do in this case is to create a collection of such pendants. These stainless steel accessories are highly affordable. Unlike pendants that are made out of precious metals like gold and silver, these stainless steel pendants can be collected in large arrays. You can afford to buy two, three or more of such pendants. This is one if the simplest ways through which you can make your wardrobe all the more arresting and versatile. Now you can complete every type of look and can easily create fashion statements in no time. This is one of the best ways through which you can add some spark to your overall looks.
Define the Look
Merely wearing a stainless steel pendant dose not create a look. A lot of other things also go into the thing of creating a look or an appearance. Often the stainless steel pendant needs to be coupled up with other accessory items like chains, earrings and bangles. This is how the entire look can be created. If you plan to go for a single pendant only then it has to be chunky big and something offbeat and eye catching. This can give you a super stylish look and can create a really stylish look for yourself.
Great Gifting Items
Our products are a great option for self use and at the same time they happen to be a great idea as a gift as well. Sop the next time there is an occasion visit us for a suitable gift item.