The fascination about jewelry is not just found among women, men do also crave for jewelry items that they can flaunt to show off their fashion statement. Among various options that are high in trend lately, one of the most common is the necklaces for men. Gone are the days when gold or silver used to be the prime metal for necklaces as today men prefer to have necklaces out of stainless steel that has entered the market in diverse patterns and designs.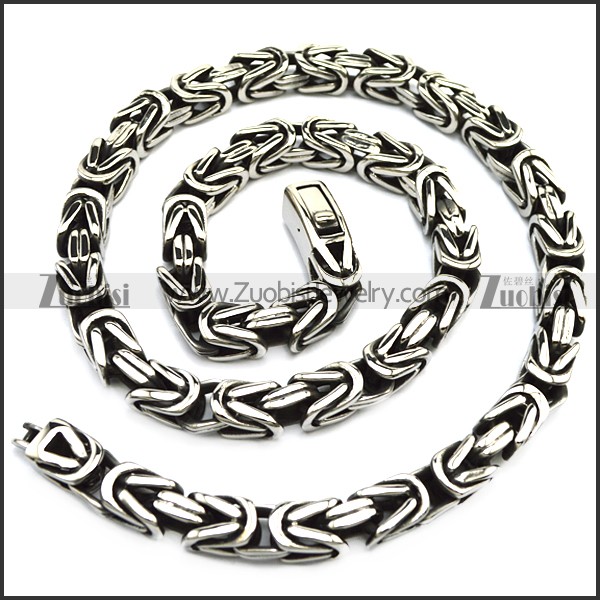 Pendant Style
One of the options that one can have is that of the traditional one with a pendant on a simple necklace chain. There are so many amazing pendants available that you can choose out of your interest and demand. You can even customize pendants that you can hand on the necklace and get a piece that you can call to your own and unique piece.
Dog Tags
Pendants are no old school when there are options for dog tags. Stainless Steel Men's Necklaces are the best option to get a pattern something like the dog tags. Whether you wish to have a military pattern design or something else, this can be an option that you will always wish to have to wear whether you are going out for a party or for a get-together. If you find something that is really cool and unique, you can even wear it regularly to show your personality through its reflection.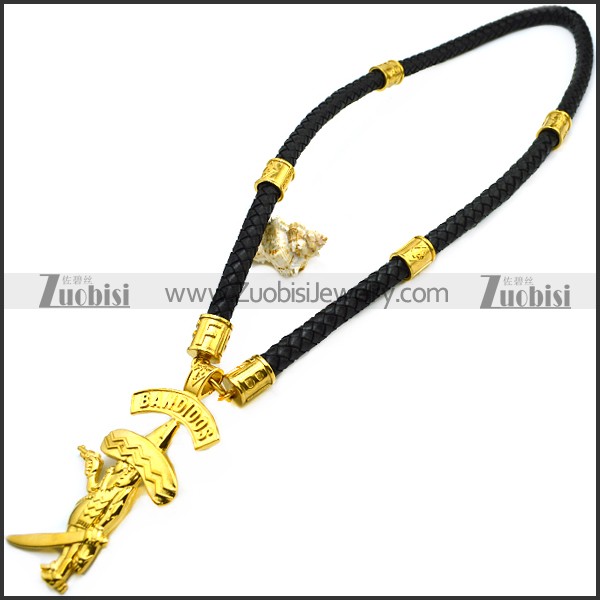 Beaded Necklaces
Beaded patterns are now liked by men also in different items such as wrist bands and necklaces. When you are opting for the stainless steel necklaces, beaded patterns are something that is surely something to be tried out. They look unique and high attractive for those who are in love with showing off their accessories. You can match them up with casuals or even with the semi-formals and can get a cool look wherever you go and whatever you do.
Chain Necklaces
If you are someone who wishes to have necklaces but wish to keep it simple, the best thing that you can do is to get the chain necklaces. Just like the gold or silver chains, you can also get these chains in stainless steel. You can get these chains in any width that you wish to have, depending upon your liking and can match them up with any attire that you are wearing. Get in touch with us

.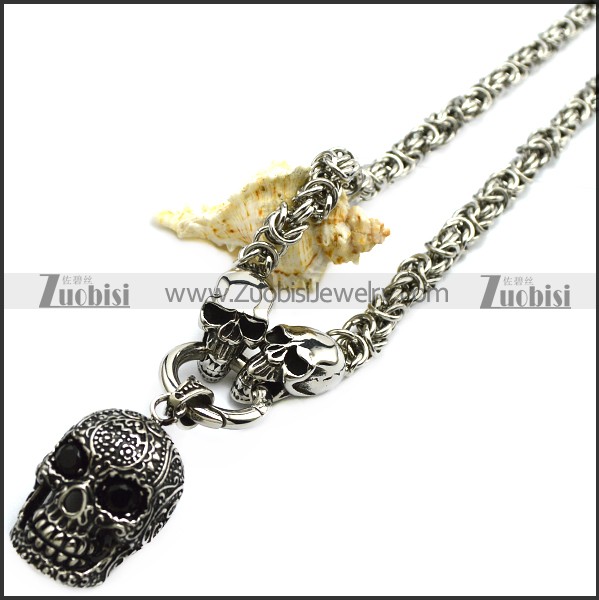 There are so many designs and patterns available if you are looking to have a great necklace for your style. But it is important to choose the right on so that it suits you and your personality well. For example, short necklaces with dog tags are suited to casual attires. On the other hand, if you are more into formals or shirts, you should go for long chains with pendants. Also, you should check out the quality of the necklaces and should get them from the right place such the stainless steel mens necklaces from Zuobisijewelry so that you can get across the right one that you have been searching and also a great quality product at a great price.