Summer fashion is something that must help you stand out of a crowd and yet remain light and comfortable all throughout the day. This is exactly why stainless steel jewellery is perfect for the occasion. This summer you can expect these biker jewelleries to attain a much more prominent place in your style wardrobe. Let us take a look at the raging stainless steel jewellery which will take the market by a storm.
Stylish rings
The stainless steel rings are one of the most popular style statements created in the domain of stainless steel jewellery. The portals offering stainless steel rings wholesale like Zuobisijewelry.com will offer you huge array in terms of their design, patterns, and finishes. You can choose from a wide range of men's and women's stainless steel rings which can be suitable for both formal as well as informal occasions.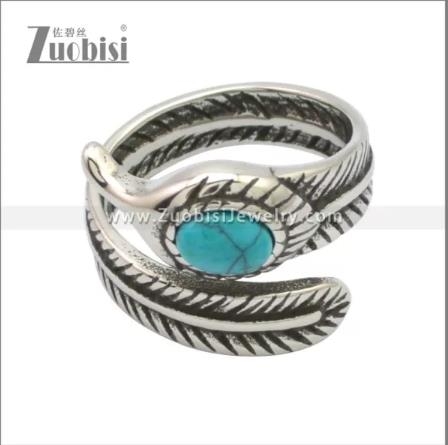 Stylish bracelets
The next style item soon after the stainless steel rings will be the stylish stainless steel bracelet. Now these bracelets come in a wide array of variety. Some of them come in the form of rubber bracelet with stainless steel chunky statement pieces on them. Just like women's rings you can also get stylish stainless steel bracelet which are designed in a dainty and femme style. Apart from these items you can also look for chunky chain type bracelets which are available with most portals offering other stainless steel fashion accessories.
Offbeat Pendants
Talking about summer fashion your look can never be complete without a simple neck piece. The best way of going about it is to select from the array of stainless steel pendants. They come in a wide variety of designs, finishes and looks and is sure to take the market by storm. They can be teamed up with any kind of attire for any kind of occasion.
Cufflinks for men
Cufflinks are an important part for men's fashion. They help a man to look completely decked up and beard for a special occasion. This occasion could be a formal or even an informal one. Stainless steel cufflinks comes in a wide variety of shape, textures, overall look, finishes and colors. They are highly sleek and classy to look at. They are sure to take a dominating position in the world men's fashion.
Neckpieces for women
In the domain of fashion and style statement necklaces have always been very important for these necklaces for women can do wonders to any true fashionista.
Solid neck chains
If you're looking to make a true style statement which will be both classy and bold then there cannot be a better option than the solid neck chain. These chains are about an inch and a half in there width and comes in intricate pattern. They have a neat and closely knit pattern all throughout the length and breadth. These solid neck chains come in textures of golden, bronze and platinum. The look is extremely elegant and can be coupled up with formal wear and can even jazz up your informal look.
Chain bracelets
Just like neck chains, chain designed bracelets are also very much popular in the market. They looked similar to you in chain designed neck pieces. However there can be single stones or statement pieces on them.
Steel bangles
The next very important fashion accessory will be the stainless steel bangles for men and women. These bangles come in a wide variety like stone bangles, skull bangles, Stamping bangles, couples bangles, plating bangles, etc.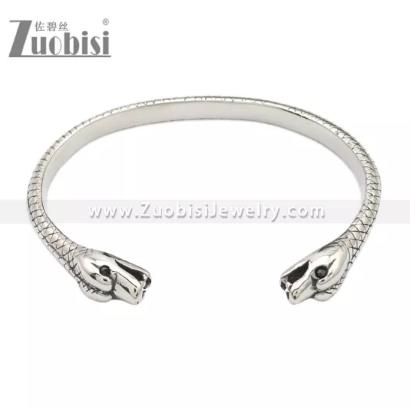 Stainless steel earrings
The next in line will be the stainless steel earrings. These earrings come in a wide variety like stone studs, short danglers, long danglers, etc.
Other finish accessories
Within the category of stainless steel accessories you can get fashion accessories of different finishes like ones coming in Golden, copper, Platinum or darken silver textures.
Assemble with care
If you are able to assemble all the fashion accessories with care, you are sure to create a stunning and out of the box look. These accessories can be shuffled amongst themselves to create different looks with different outfits.