Motorcyclists are popular for wearing clothes that are somewhat edgy. Among accessories, rings are probably the most favored item among two-wheeler enthusiasts. Whether designed with the wearer's initiations, a cross, a skull, an animal, or any other symbol resonating with motorcycling clubs, these ornaments add toughness and edge to the rider's persona. Do you enjoy riding motorcycles? Do you spend your weekends on the streets riding your favorite two-wheeler? If that's the case, you should elevate your dressing style to that of a die-hard biker. Why do they wear rings anyway? Whenever you ride your motorcycle, your hands remain on the handlebar, and everyone can see if you're wearing rings. By donning biker ornaments, you can pay homage to your club or interests while showcasing your style and personality.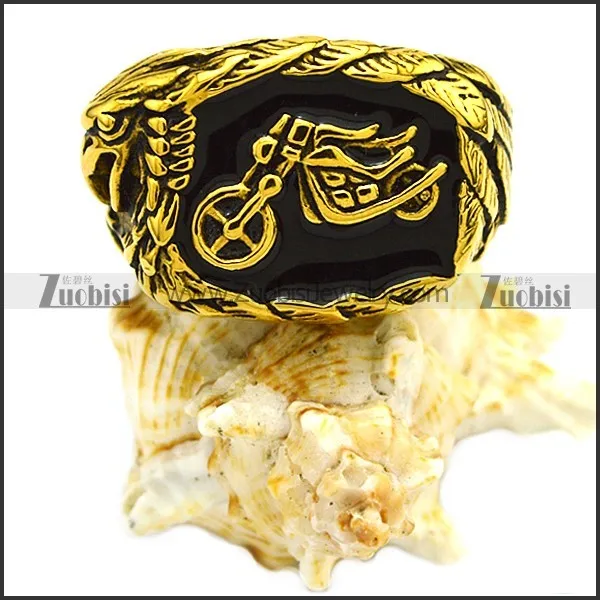 1. Fully metallic: Among all the prominent styles, products made entirely from metal are the most popular. Full metal Biker Rings are available at our website. Motorcycle enthusiasts choose to buy stainless steel biker rings wholesale because they are pocket-friendly. Besides, having several pieces at their disposal allows them to change their ornaments whenever they want to. If you want your trinkets to last long, full metal products should be your choice.
2. Skulls: Ornaments featuring skulls are also extremely popular among bikers. In reality, they usually look for full metal biker rings wholesale. Those who want to stick to traditional motorcyclist fashion trends should go for skulls. Bikers are also fond of tattooing skulls on their bodies. If you already have one, you should try to search for skull bands that match the skull of your tattoo.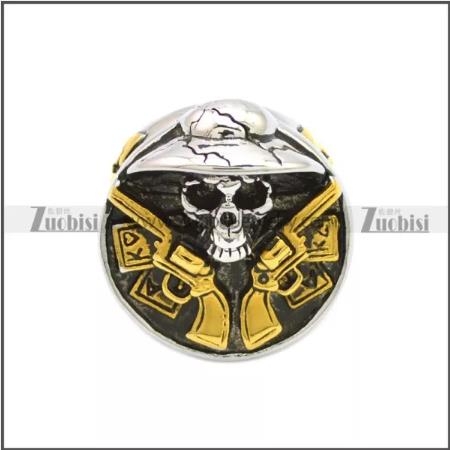 3. Numbers and letters: Bikers and motorcycle enthusiasts don't just wear skulls. They also have a knack for choosing trinkets featuring significant numbers and letters. The ornaments worn by bikers can stand for a lot of things, which is why most folks choose to create their own style. They try to customize their ornaments, and if that's not possible, they add special designs and motifs to their biker jackets or draw tattoos on their bodies.
4. Celtic designs: Celtic-inspired ornaments are also something that you'll see in modern designs. Whenever it comes to Celtic designs, most people think of a cross. There are several other Celtic symbols too, such as knots and spirals. Celtic symbols are exceptionally ornamental with several curves and flowing elements. Manufacturers design these trinkets meticulously, but you'll also find simplistic and genuine designs if you prefer the latter.
5. Animal heads: Just like the skull rings, trinkets featuring the head of animals have been on the fingers of bikers for many years. Specific animals stand for unique things. For instance, a cheetah implies speed, a lion signifies strength, a bull means willpower, and a hawk purports ferocity. Of course, animal heads can mean anything to the wearer, which is part of what makes them so popular.
Endnote
It doesn't matter whether you're a hardcore motorcyclist or a weekend hobbyist. You should try wearing these ornaments if you wish to showcase your personality. Most bikers wear them to display their persona, add toughness to their appearance, or pay homage to their interest or affiliations. Regardless of the style you choose, wearing these rings is the perfect way to show off your style and edginess as you ride.